New Zealand International Film Festival
New Zealand's Best 2019
27 JUL - 29 JUL 2019 — Film
About.
Company
New Zealand International Film Festival
Venue
ASB Waterfront Theatre
Duration
95 mins approx
Restrictions
M Sexual abuse themes, violence, offensive language & sexual content
---

Nancy From Now On
New Zealand 2019
20 minutes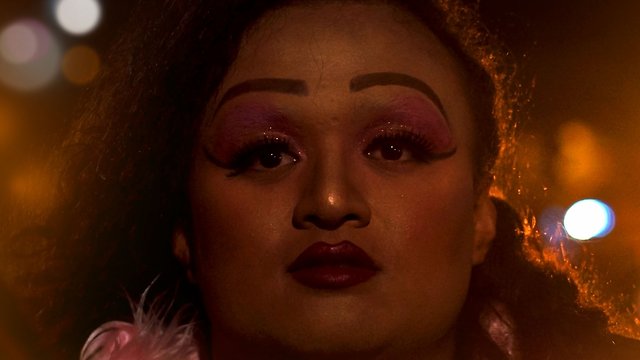 A young man has a burning desire to be a drag queen.
"I liked this film for its light-handed yet authentic expression of alt-sexuality and the unforgettable charm of the lead." - Baley Poching
DIRECTOR/SCREENPLAY
Keely Meechan

PRODUCER
Alesha Adhar

PHOTOGRAPHY
Titus Sutherland

EDITOR
Peter Anderson

WITH
Bailey Poching, Wilson Downes, Taungaroa Emile
---

Krystal
New Zealand 2018
14 minutes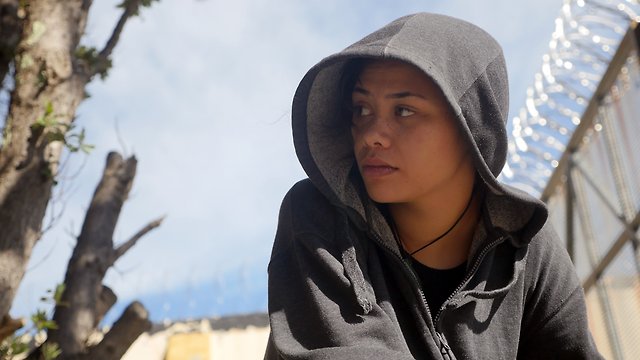 A young woman is released from jail and goes straight to a party. Distinguishes itself through Briar Grace-Smith's tenderly emotional eye on a young girl in fright. The world of her brother's 'cool' friends feels credible, fun and alive, but not wise, not kind.

DIRECTOR
Briar Grace-Smith

PRODUCERS
Jaimee Poipoi, Rosie Jones

SCREENPLAY
Josephine Stewart-Te Whiu

PHOTOGRAPHY
Ginny Loane

EDITOR
Cushla Dillon

WITH
Darneen Christian, Kawakawa Fox-Reo

---

Egg Cup Requiem
New Zealand 2019
12 minutes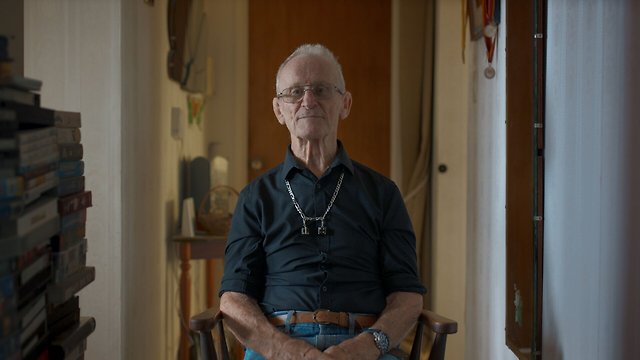 A collector reveals the story behind his lifelong obsession. This clever film builds a powerful and unexpected emotion, the likes of which felt new to me. There is not a wrong move in this exquisitely told portrait. It's a bold, true and quietly brilliant achievement.

DIRECTORS
Prisca Bouchet, Nick Mayow

PHOTOGRAPHY
Prisca Bouchet

EDITOR
Nick Mayow

---

Golden Boy
New Zealand 2019
12 minutes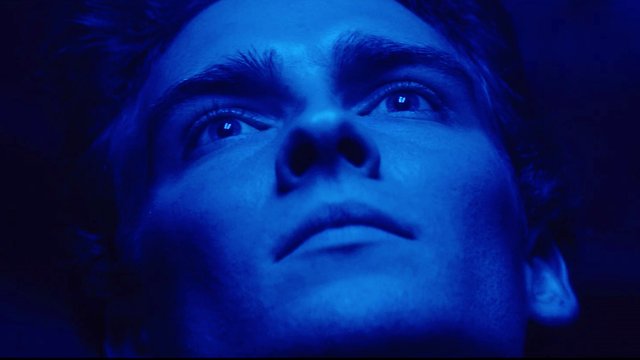 A day in the life of a young man with a desire to be noticed. I liked very much that Alex Plumb drew us into mysterious, existential territory, that he trusted the psyche over sense.

DIRECTOR/SCREENPLAY/EDITOR
Alex Plumb

PRODUCERS
Alex Plumb, Gorjan Markovski

PHOTOGRAPHY
Eoin O'Liddigh

WITH
Jarred Blakiston

---

Our Father
New Zealand 2019
19 minutes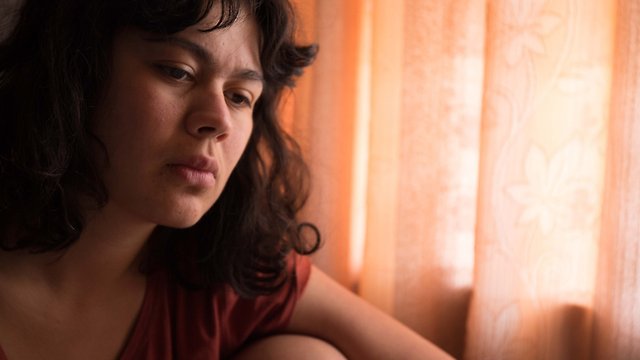 Two sisters are confronted by a dark history when their estranged father returns. I appreciated the subtle telling of this family drama, especially the standout central performance of the charismatic and conflicted elder sister played by Samara.
DIRECTOR
Esther Mauga

PRODUCER
Shani McLeod Bennett

PHOTOGRAPHY
Finn Bowman

EDITOR
River Ivatt

WITH
Samara Alofa, Leiataua 'Ma' Afega Si'ulepa, Foua Moimoi Kearns
---

Hinekura
New Zealand 2019
18 minutes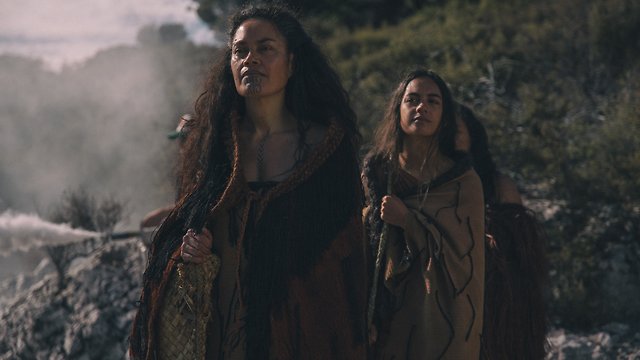 In 1600s Aotearoa a young woman prepares for her destiny by undergoing a sacred ritual. An irresistible tale of female empowerment told in a gloriously enchanted Māori world. It's a super-heroine story about periods, fantastically alive and unforgettable. Makes me proud to be a woman.

DIRECTOR
Becs Arahanga

PRODUCERS
Sharlene George, Kathryn Akuhata-Brown

PHOTOGRAPHY
Simon Temple

EDITOR
Luke Evans

WITH
Amy Kahumako Rameka, Te Ohorere Reneti, Mere Boynton

---
Credits
Briar Grace-Smith
Director